Built on our reputation for reliability, quality of work and a knack for resourcefulness, Sanders Utility is a leader in the industry delivering innovative construction services by honest, hard-working people who take great pride in what they do.
Sanders Utility specializes in the design and installation of small- and large-diameter piping systems used in water, sewer and storm water projects in the greater Charlotte area (Mecklenburg and the surrounding counties). Our customers include local municipalities, manufacturing and industrial companies, as well as other general contractors.
DESIGN, CONSTRUCTION AND PROJECT MANAGEMENT
LICENSED HEAVY CIVIL GENERAL CONTRACTOR – NC/SC/VA – Unlimited / Unclassified
DESIGN, CONSTRUCTION AND PROJECT MANAGEMENT – Water, Sewer & Storm Water Piping Systems
WATER PIPING SYSTEMS – up to 84" diameter piping
SEWER PIPING SYSTEMS – up to 78" diameter piping
STORM WATER SYSTEMS – up to 108" diameter piping & up to 12' x 12' box culverts
PIPE JACK AND AUGER BORE – up to 72" diameter piping
TUNNELING AND MICROTUNNELING – up to 84" diameter
PILE DRIVING AND AERIAL PIPE CONSTRUCTION SERVICES
WATER SERVICE TAPS
CONSTRUCTION AND REHABILITATION OF PUMP STATIONS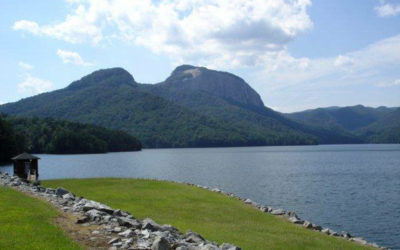 To meet the City of Greenville's growing water demands, a 42-inch water main was installed to provide reliable...
read more
Want to work together?
Sanders is eager to learn about your upcoming projects, product offerings or partnership opportunities. Reach out to us and let's build something great.